The Best Lessons On Songwriting Show You How To:
Express Your Thoughts, Emotions And Stories In Your Own Songs With Complete Accuracy so that others really feel and understand what you want to say in your music.

Develop Your Own Authentic And Unique Songwriting Style so that you have your own recognizable, desirable and enviable sound.

Compose Your Songs To Be Liked, Loved & Admired By Lots Of People; Starting With You.

Get The Most From Each Songwriting Lesson so that you learn more than simply 'how to write a song'.

How To Write Songs Easier so you are not pulling your hair out with every song you try to write.

Get Started Quickly And Avoid Staring Into Space Feeling Frustrated because you don't know how or where to begin writing your new song.

Generate Lots Of Different Songwriting Ideas Fast so you have several great and appropriate directions to complete the songs that you've already started; there are few things more frustrating to us songwriters than songs that have remained unfinished for weeks, months or even years.
It doesn't matter where you are right now, how experienced you may be or what styles of music you want to write songs in. You have the same core challenges, obstacles, desires and frustrations as we all do.
Whether you are here to learn the basics of how to write a song or are already an experienced composer, you want lessons on songwriting that will help you to consistently write great music that you can be proud of today, a month from now, and 25 years from now.
Here, you will find a growing number of high quality songwriting lessons, songwriting tips, advice, systems and other resources to help you develop your songwriting talents to the highest levels possible.
---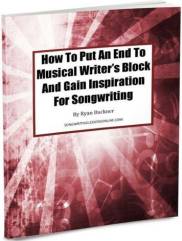 Are you unsure how to get started, continue or finish your song? Do you ever struggle to create tons of great ideas for songwriting? If so, you must develop effective methods for creating new songwriting ideas right away - otherwise you will never make progress as a songwriter and write music that sounds exactly how you want it to. Develop powerful methods for creating tons of great songwriting ideas by reading this page on how to overcome musical writer's block and start writing highly self-expressive songs right away.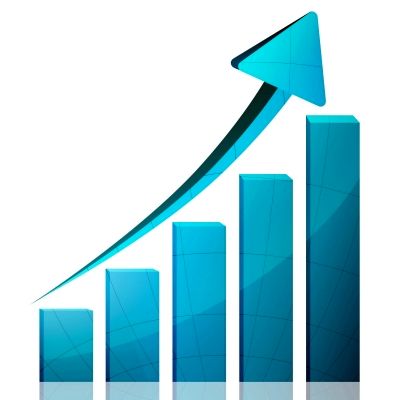 3 Steps To Improving Your Songwriting Fast
Wish you could become a better songwriter faster? To make quick progress, you must 'pinpoint' your musical goals, identify the steps to achieve them and take consistent action on these steps. Learn the details of this process by reading this article on how to become a better songwriter .